UPVC sliding premiline doors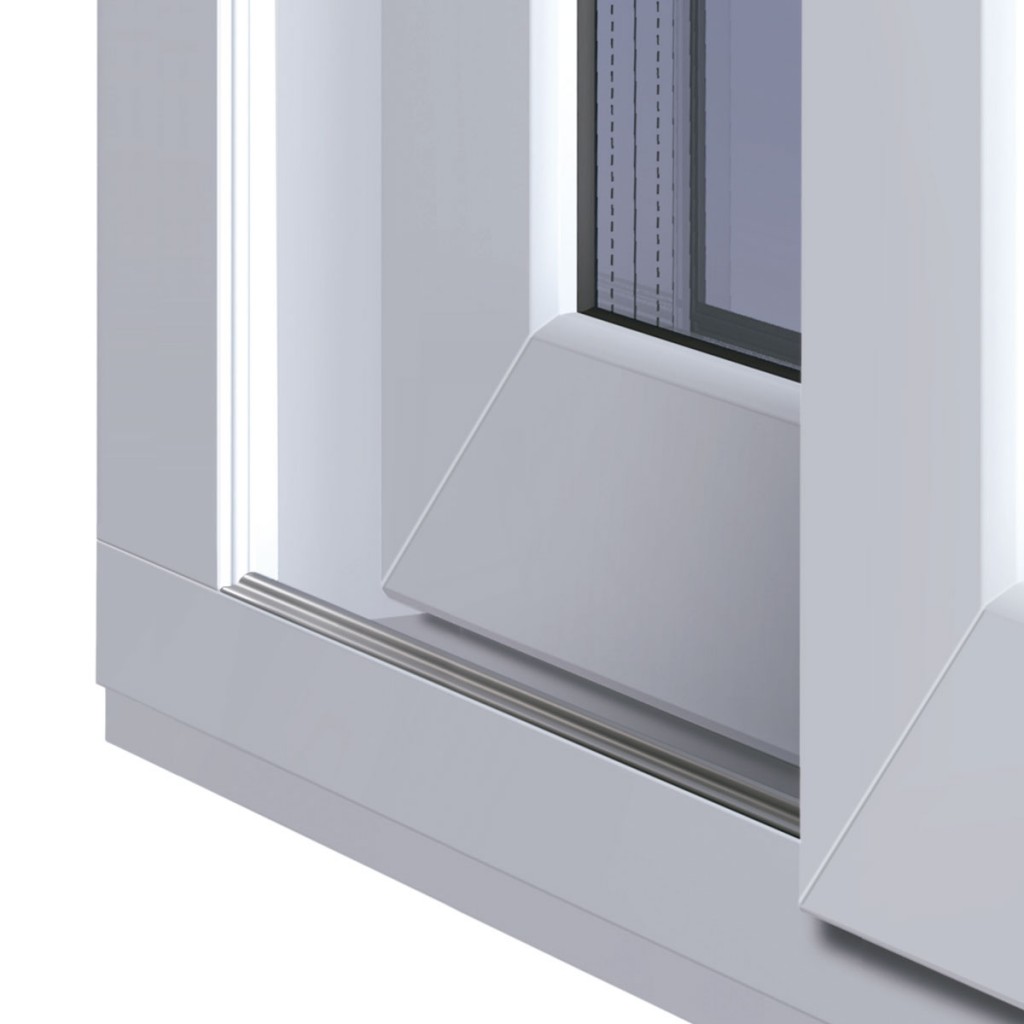 The Premiline profile has three insulation chamvers and a width of up 84mm. It permits glazing from 4 to 28mm. Interior frame inclined for improved drainage. Bevelled profiles and perfect finishing of the corners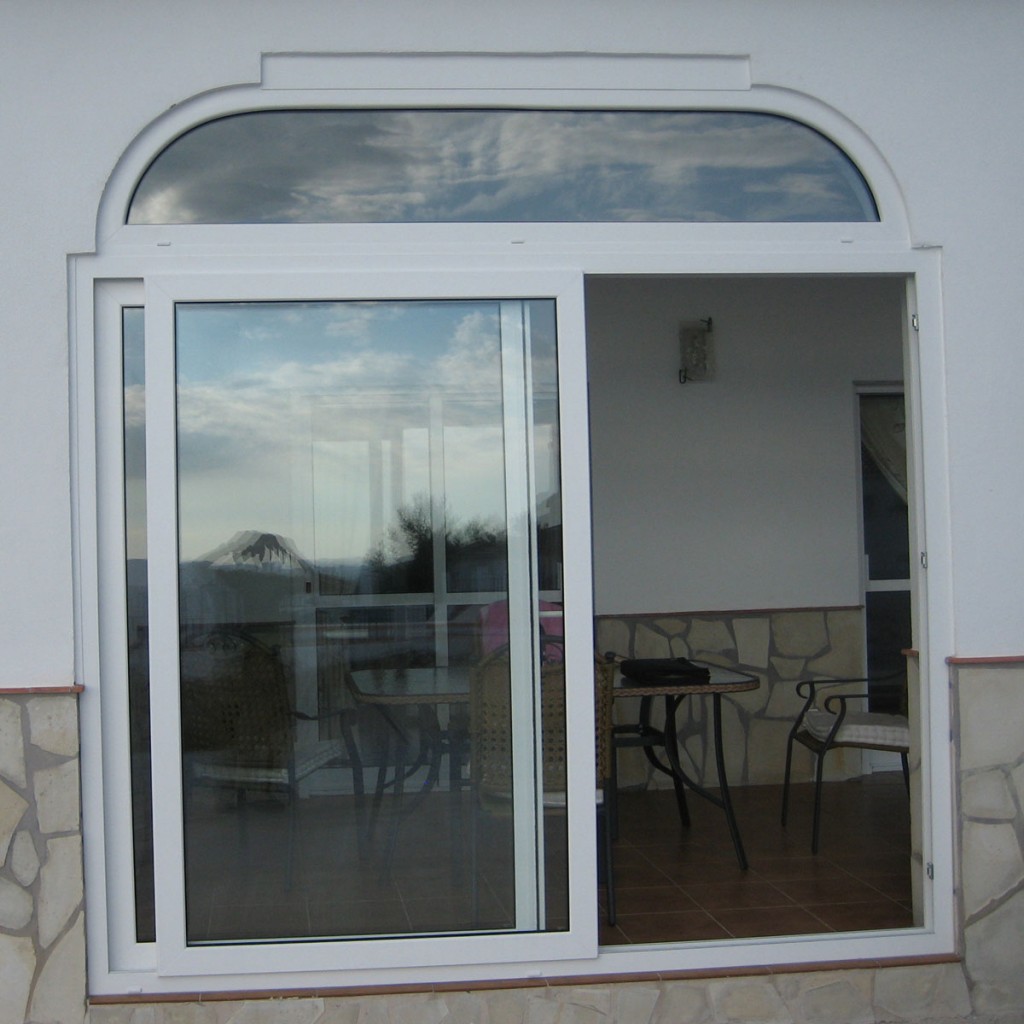 This system, used in PVC-U sliding doors, archieves a smooth and silent movement thanks to its solid structure and the design od its stainless steel rails. its refined aesthetic double-bevelled pane design combines perfectly with all types of decoration and styles
The quality of this system is seen in the details, as in the finishing of the corners or the great resistance of its rails.
Its refined aesthetic double-beveled pane design combines perfectly with all types of decorations and styles..
Thermal isolation
Acoustic isolation
Thermal isolation
Premiline is a sliding system with a brush seal. This type of system is not the most recommended if we are searching for good insulation. The insulation values are are better than any aluminum window but much less than the PVC-U tilt-and-turn systems.
Acoustic isolation
Committed to the conservation of energy
PVC insulation system allows to keep the heat in the rooms and insulate them from cold, heat and noise.
We follow the best practice
Juan Verdún is a company committed to its customers and the environment.