Stainless Steel handrails and balustrades
Advantages of stainless steel fences
Easy to clean.

Exclusive design.

Easy maintenance.

Exceptional durability.

Insect resistance.

Corrosion resistance.

Impact resistance.

Resistance to chemical agents.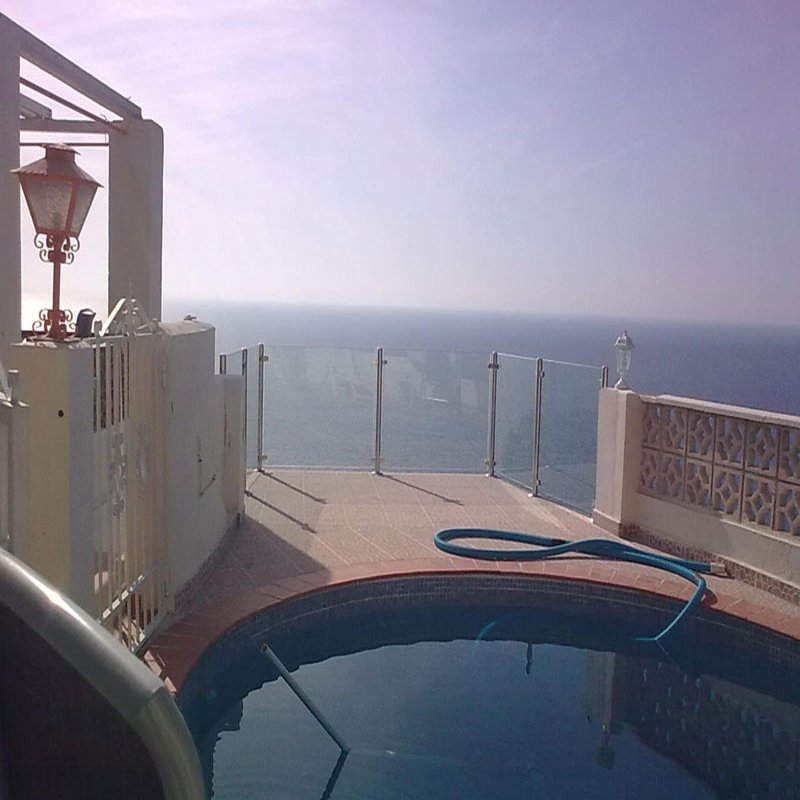 Committed to maintaining energy
The pvc insulation system allows to keep the heat in the rooms, as well as to insulate them from cold, heat and noise.
Juan Verdún is a company committed to its customers and the environment.