Our goal is to improve every day, to offer the most up-to-date products, and all of this with a single objective in mind:
Offering quality and impeccable service.
Founded in 1997, Juan Verdún has experienced constant growth, becoming one of the leading companies in the PVC carpentry sector (PVC windows and PVC doors) on the Costa del Sol.
Build the house of your dreams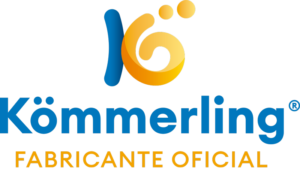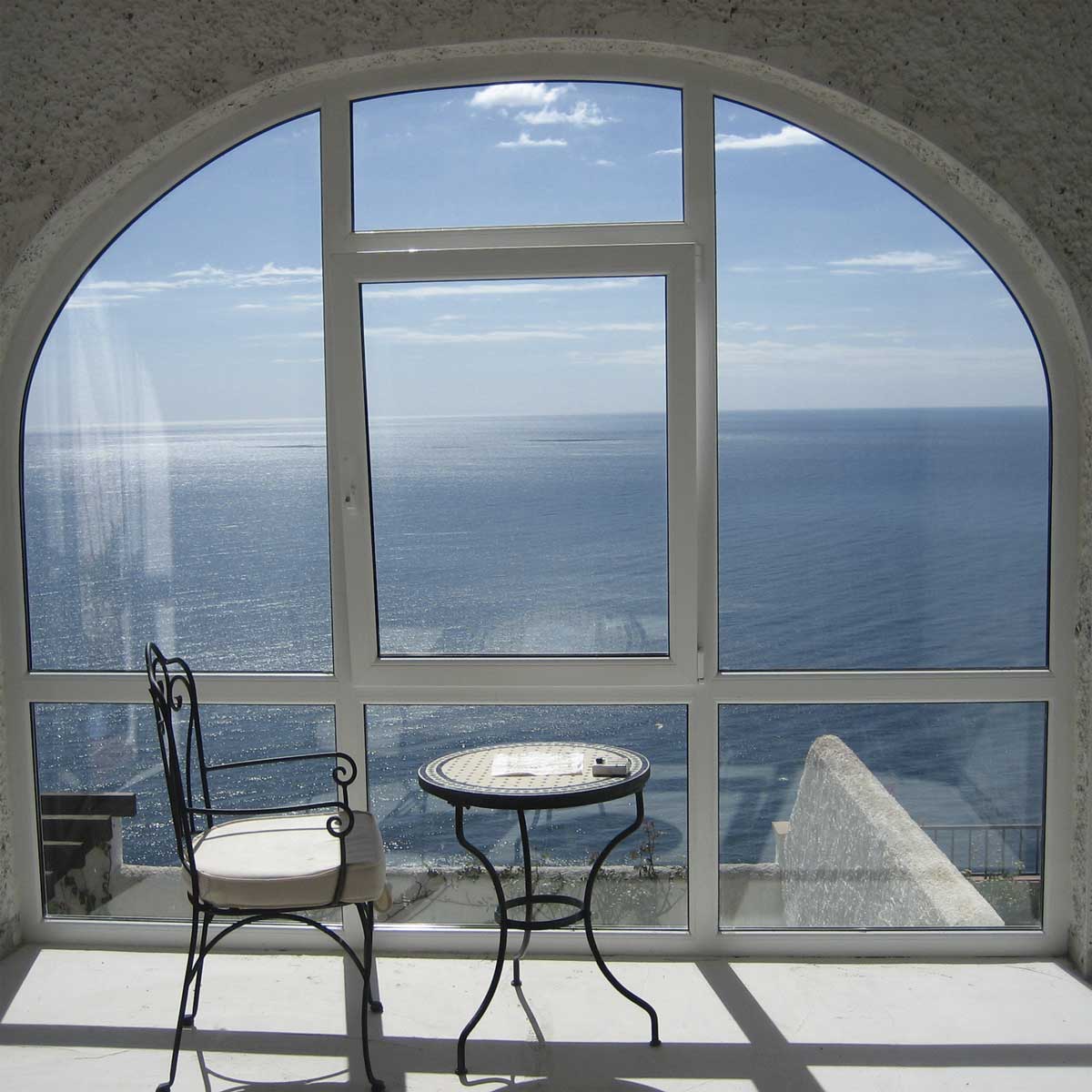 PVC windows incorporate the latest advances in profile engineering to achieve the highest levels of insulation and resistance.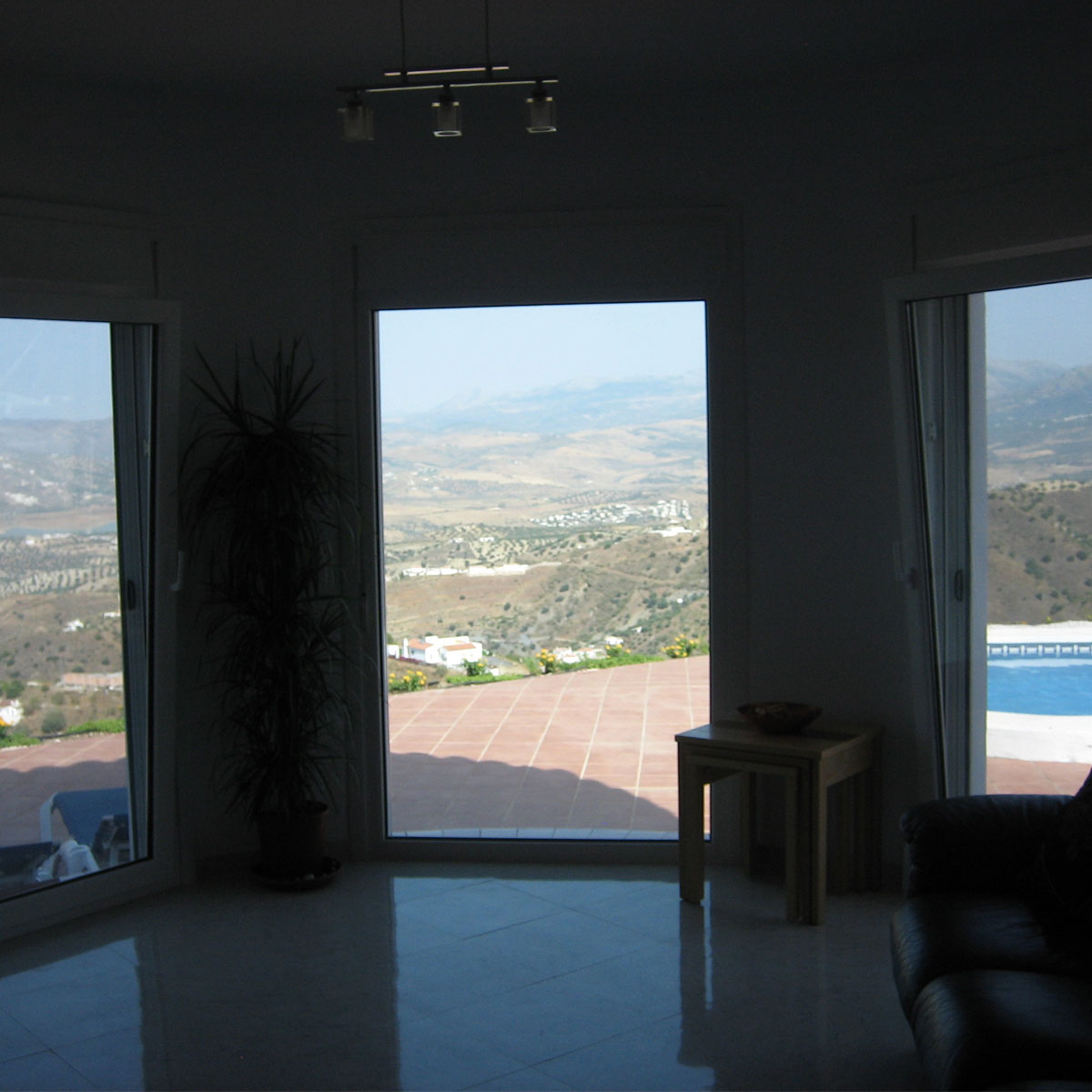 The pvc doors are manufactured with profiles that use the latest advances in engineering to achieve a great aesthetic finish.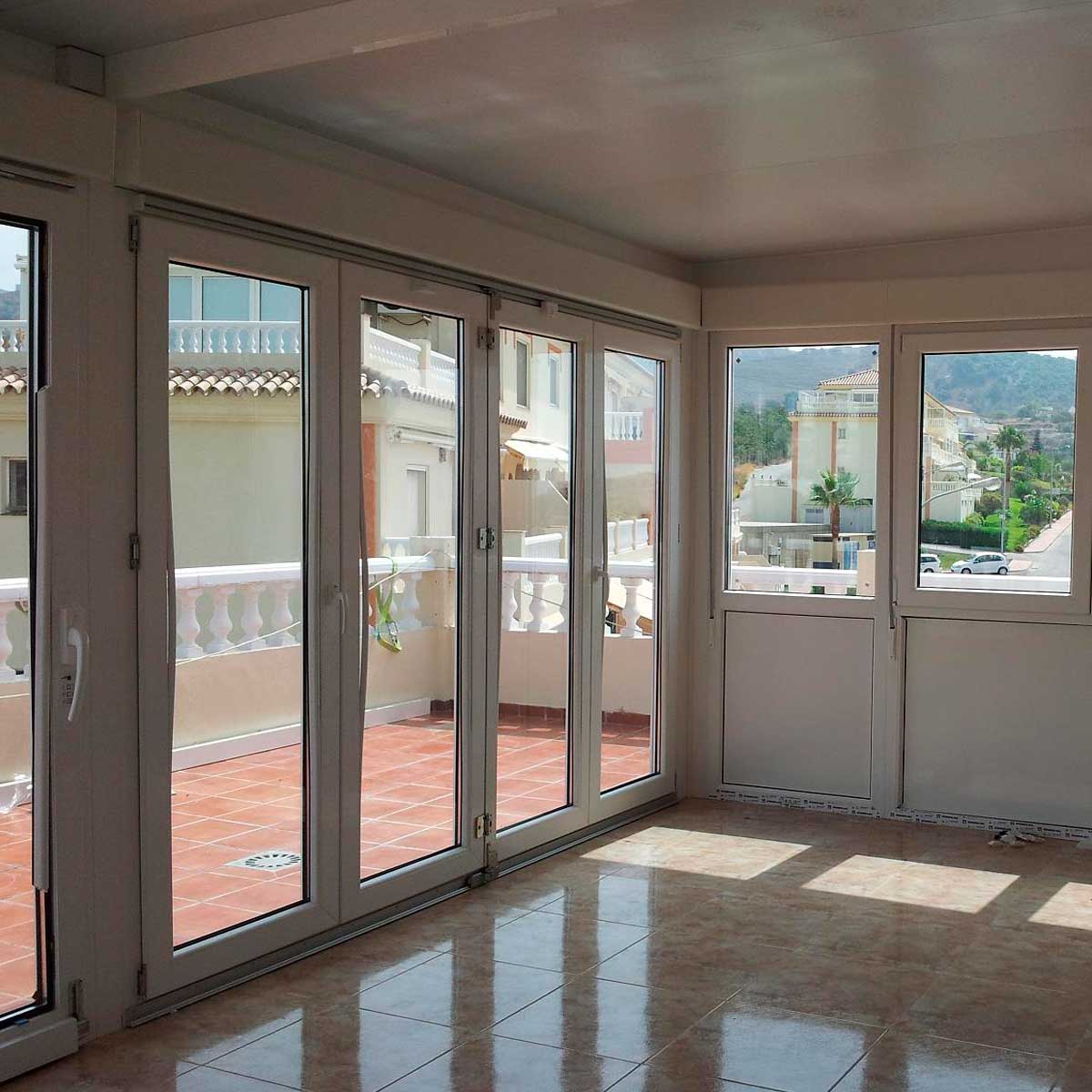 PVC enclosures are nowadays a great solution to turn our balcony or terrace into a habitable space.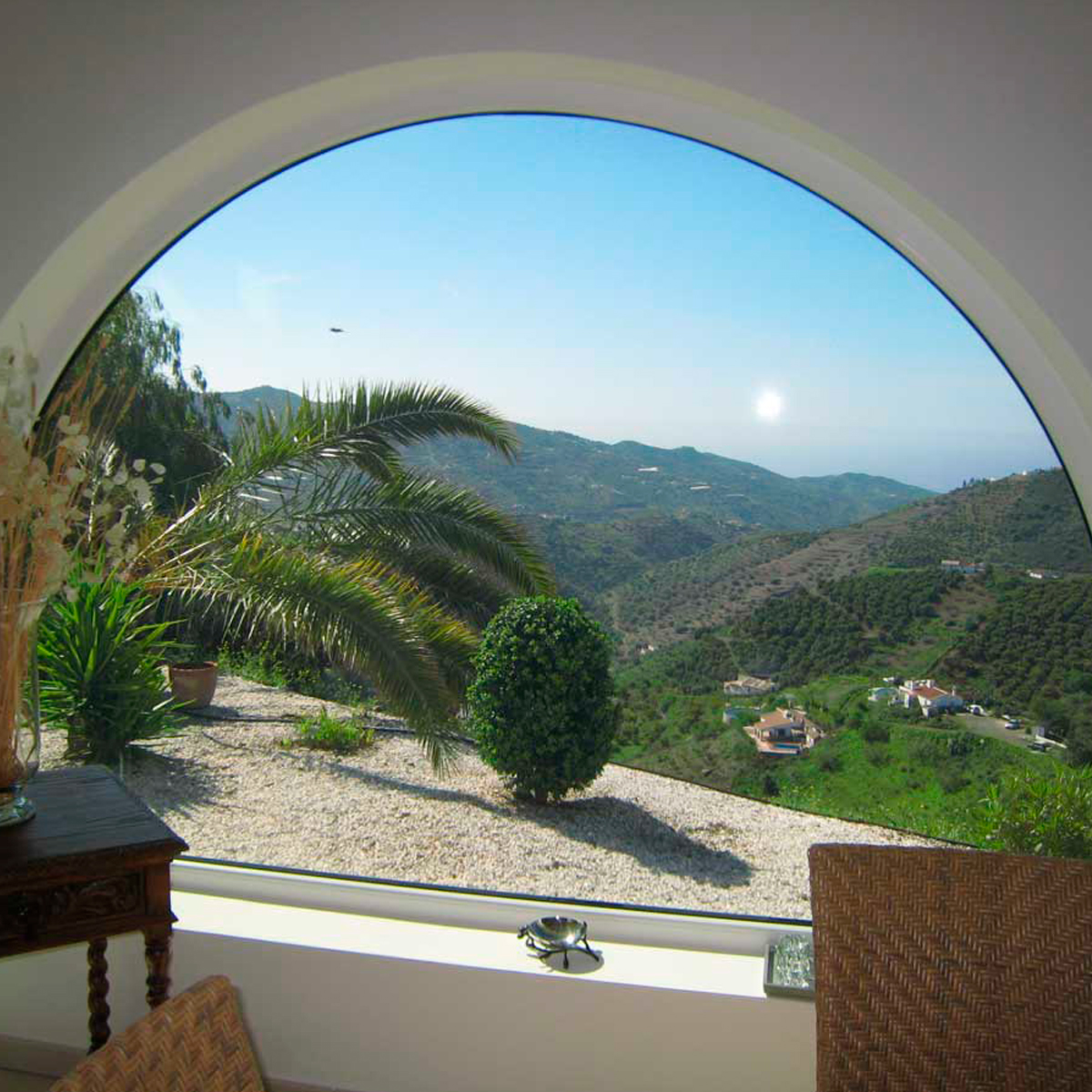 PVC stands out for its ease of moulding, as it is a thermoplastic material, allowing it to adapt to all circumstances.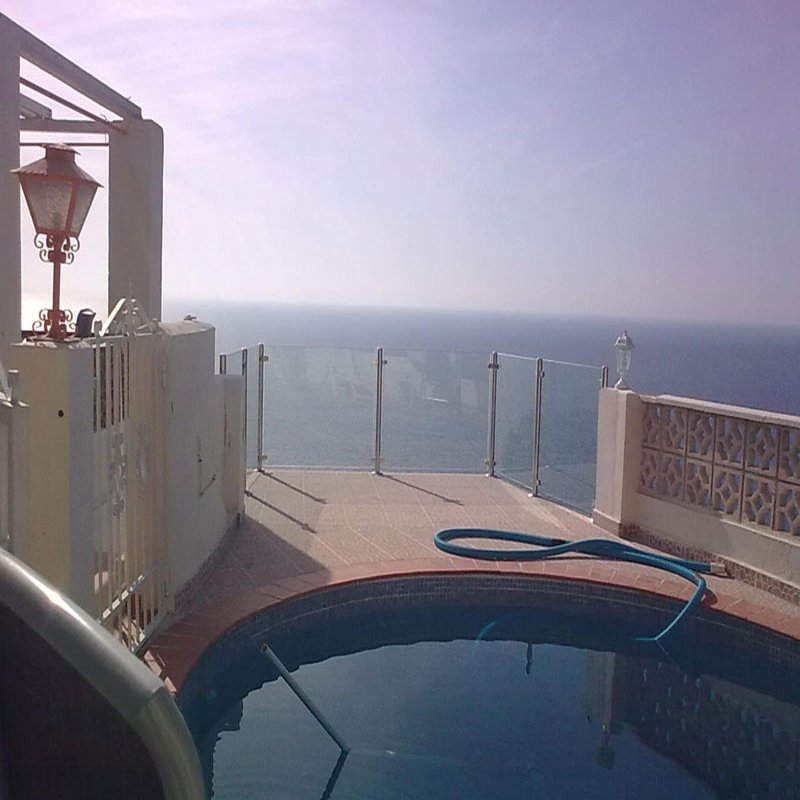 Stainless steel fences are a solution for outdoor areas of the house, they have a very aesthetic finish and are very resistant to weathering.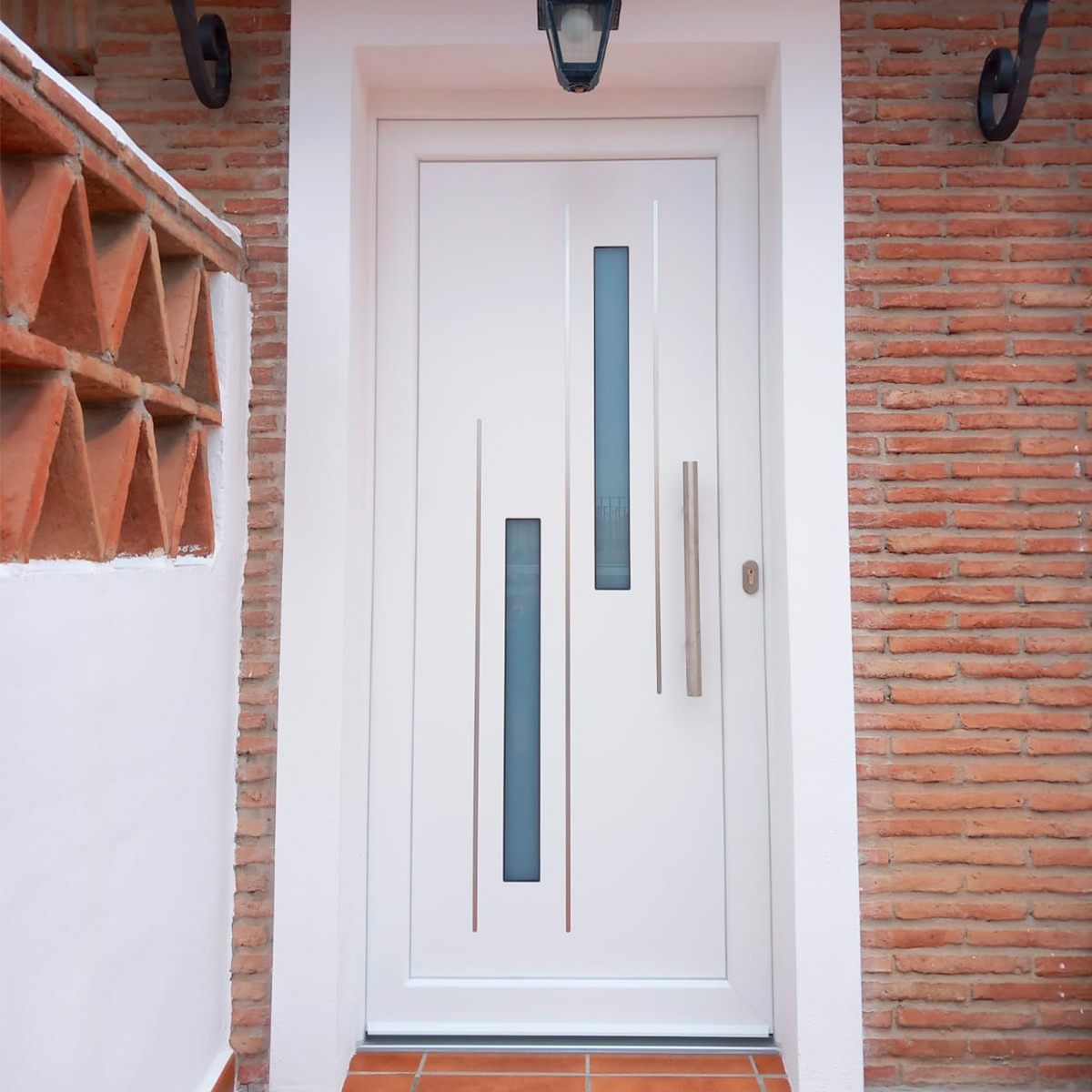 The pvc entrance doors have an internal steel structure and different finishes, from the most modern designs to a rustic design.
Committed to maintaining energy
The pvc insulation system allows to keep the heat in the rooms, as well as to insulate them from cold, heat and noise.
Juan Verdún is a company committed to its customers and the environment.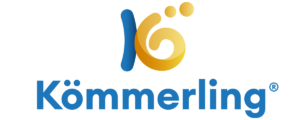 Oh by the way .... Very nice work .... Thank you
Thank you very much to you !!! An impeccable job.
I am very happy with the new window and also with the people installing it. thank you!
Your technician was very efficient and arrived on time to allow us to leave as planned. You did an excellent job and we are very satisfied with your service. Thank you very much.
Thank you so much for arranging for the guys to come and replace the windows this afternoon. You did an excellent and efficient job. Thank you all very much.
The guys did a great job, I'm very happy with it.
We are very happy with the windows and the workmanship.
Thank you for your work. It turned out very well. The workers were very quick, clean, polite and professional.
I want to thank your employees for doing a first class job installing the doors and windows.
They did a great job for a very reasonable price on our house, also very good communication. I would recommend Juan Verdun to anyone.
A burglar smashed a hole in my door, I was going back to the UK in 2 days! Panicking, I called Juan Verdun. They were fantastic and had the 70kg. Unit replaced in plenty of time to get to the airport.
Great work, highly qualified staff, to be recommended without hesitation. Serious company for the replacement of your chassis.
Very happy with the work carried out, their reliability and the way they deal with their workers.
Very good customer service, and very good after sales. Quality windows and good installation work.
The treatment received is excellent! The staff is very professional. We just need to see the assembly 👀.
I am very happy with the quality of the window and the installation. Well made
A special thanks to your installers, they worked very hard and were also very helpful to us, please pass on our thanks. Once again, we appreciate your help and love our windows. 👏🏼👏🏼👏🏼👏🏼👏🏼
We will be pleased to help you