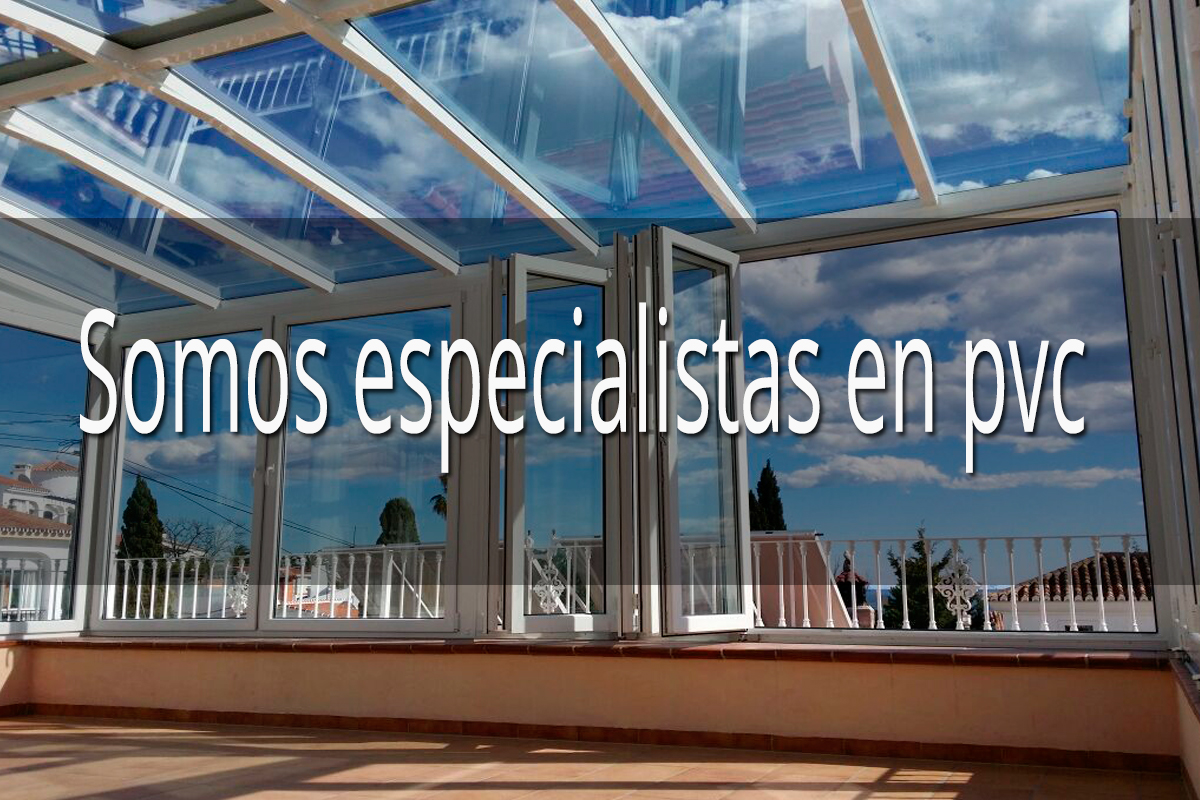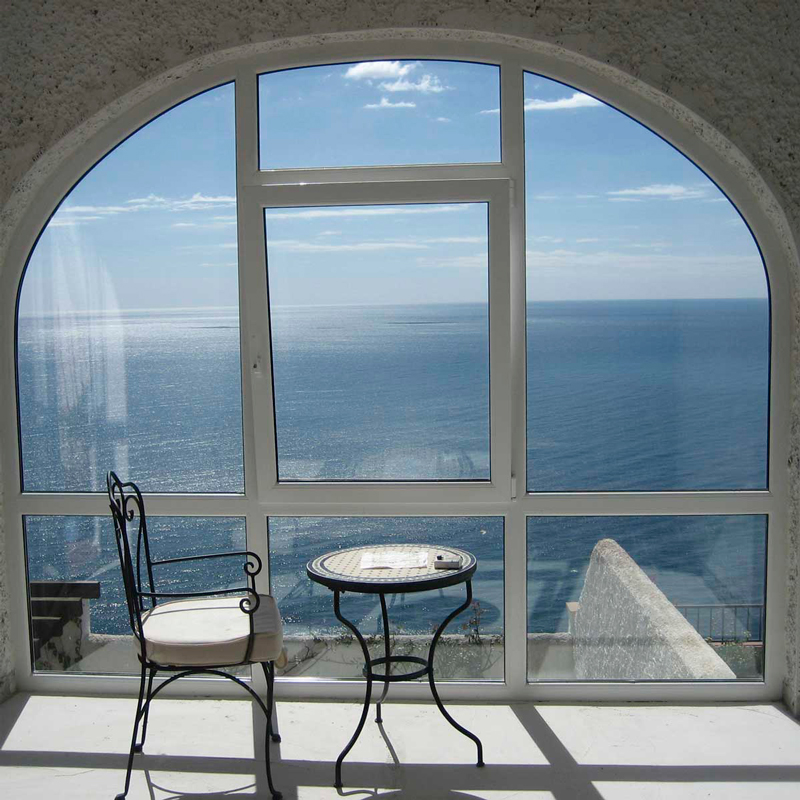 Our PVC-U windows incorporate the latest engineering advances in profiles to achieve the maximum levels of insulation and resistance.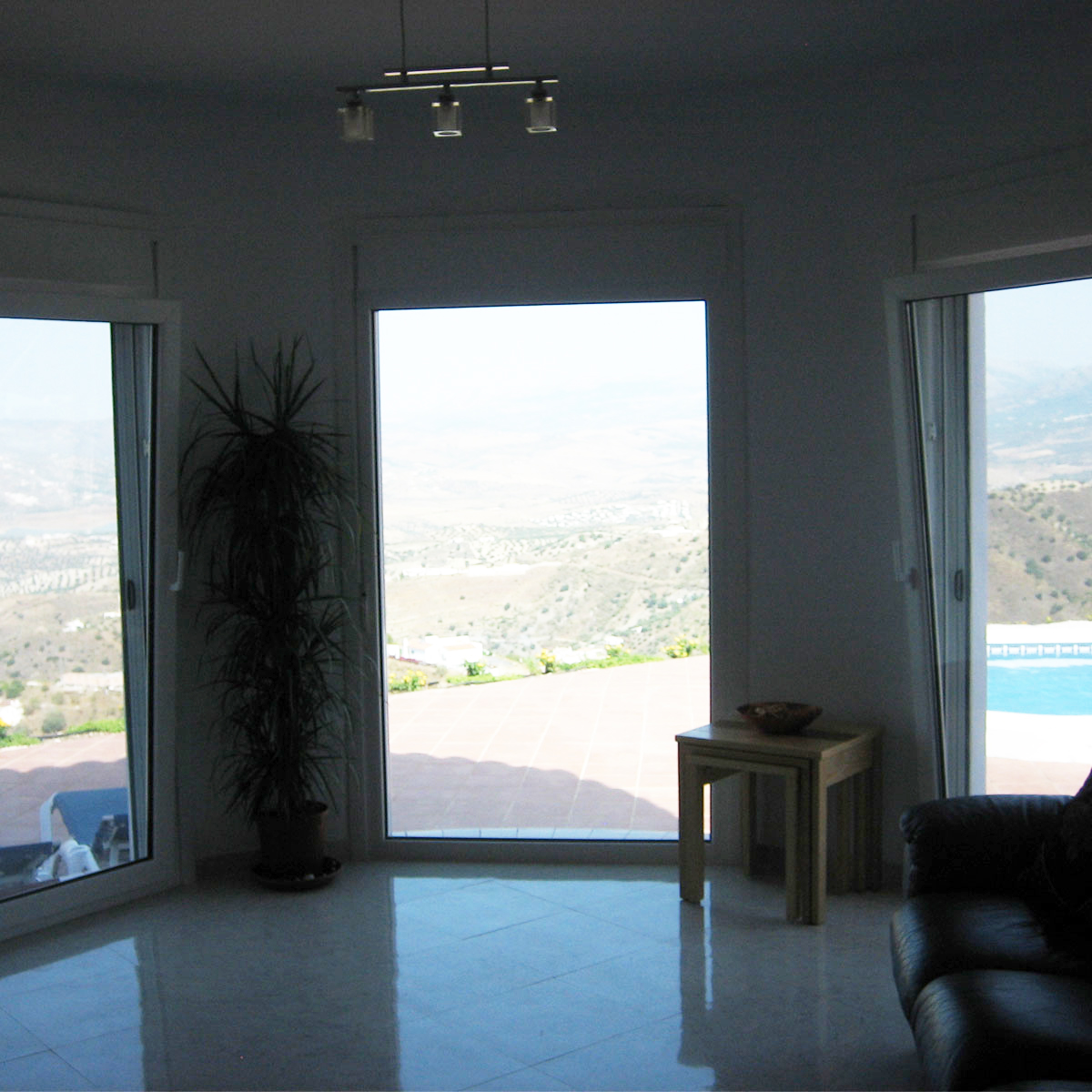 The PVC-U doors are manufactured with profiles utilizing the ultimate engineering advances, achieving  a great aesthetic finish.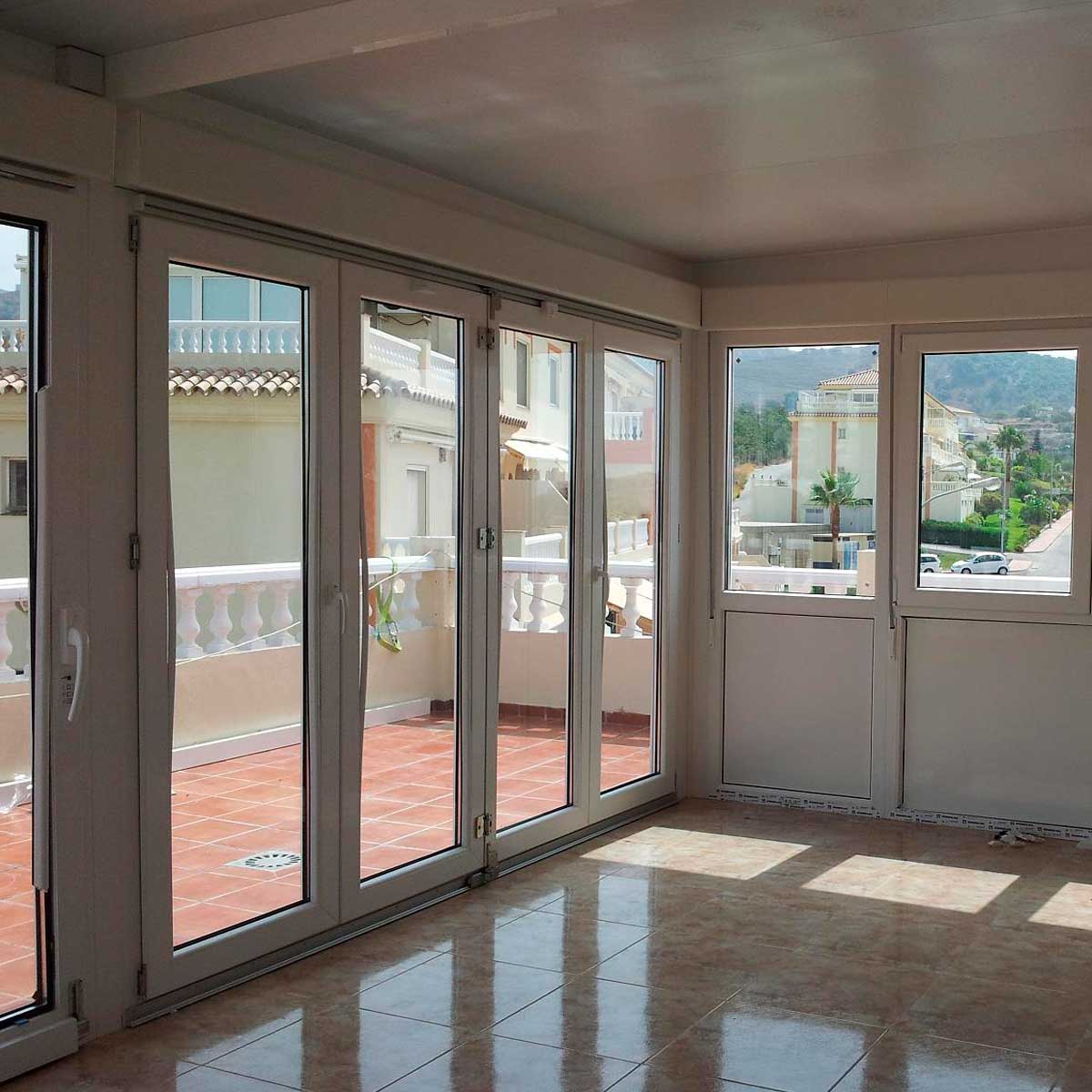 The PVC-U enclosures are today a great solution for making our balcony or terrace habitable.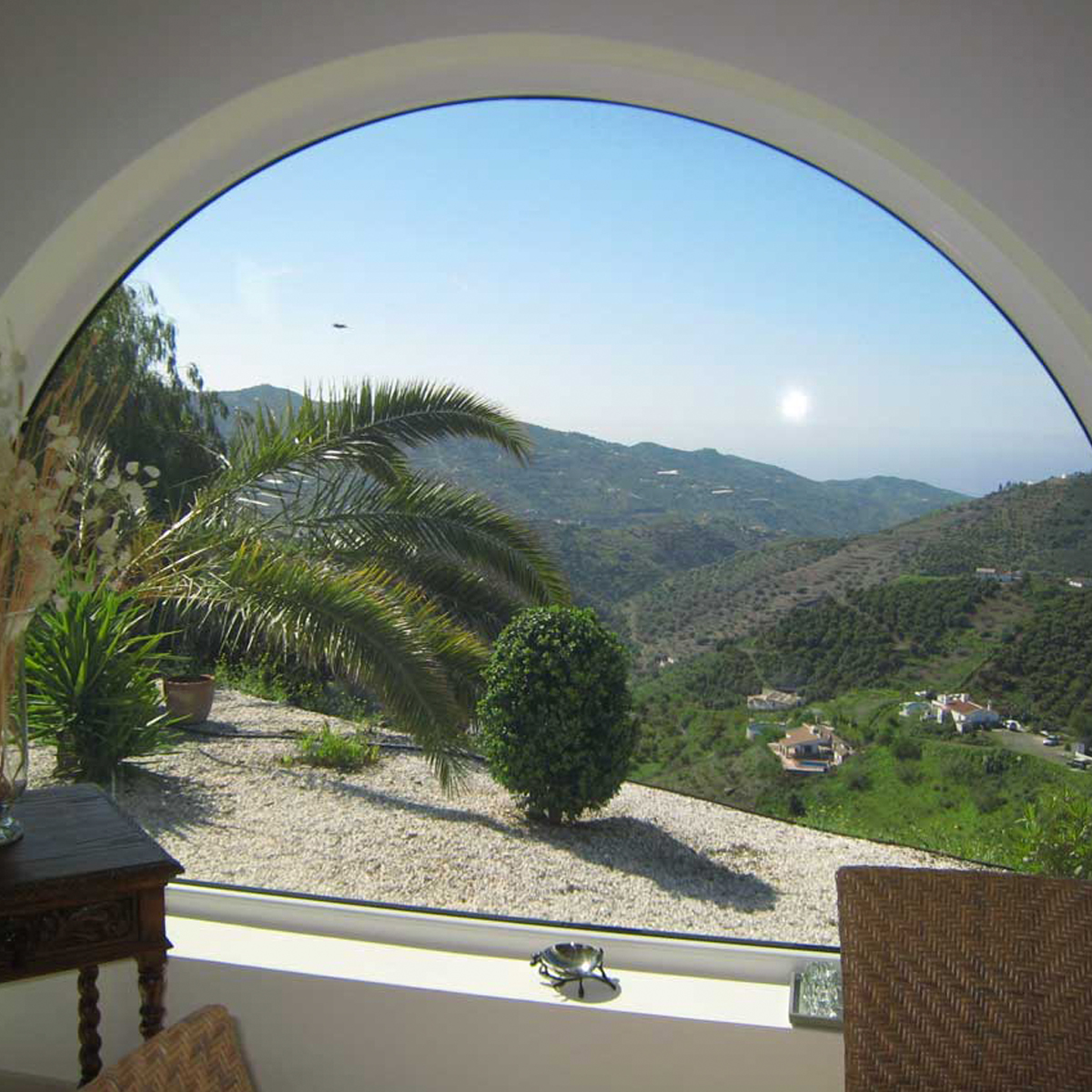 PVC-U stands out for its malleability, being a thermoplastic material, allows it to adapt to many circumstances.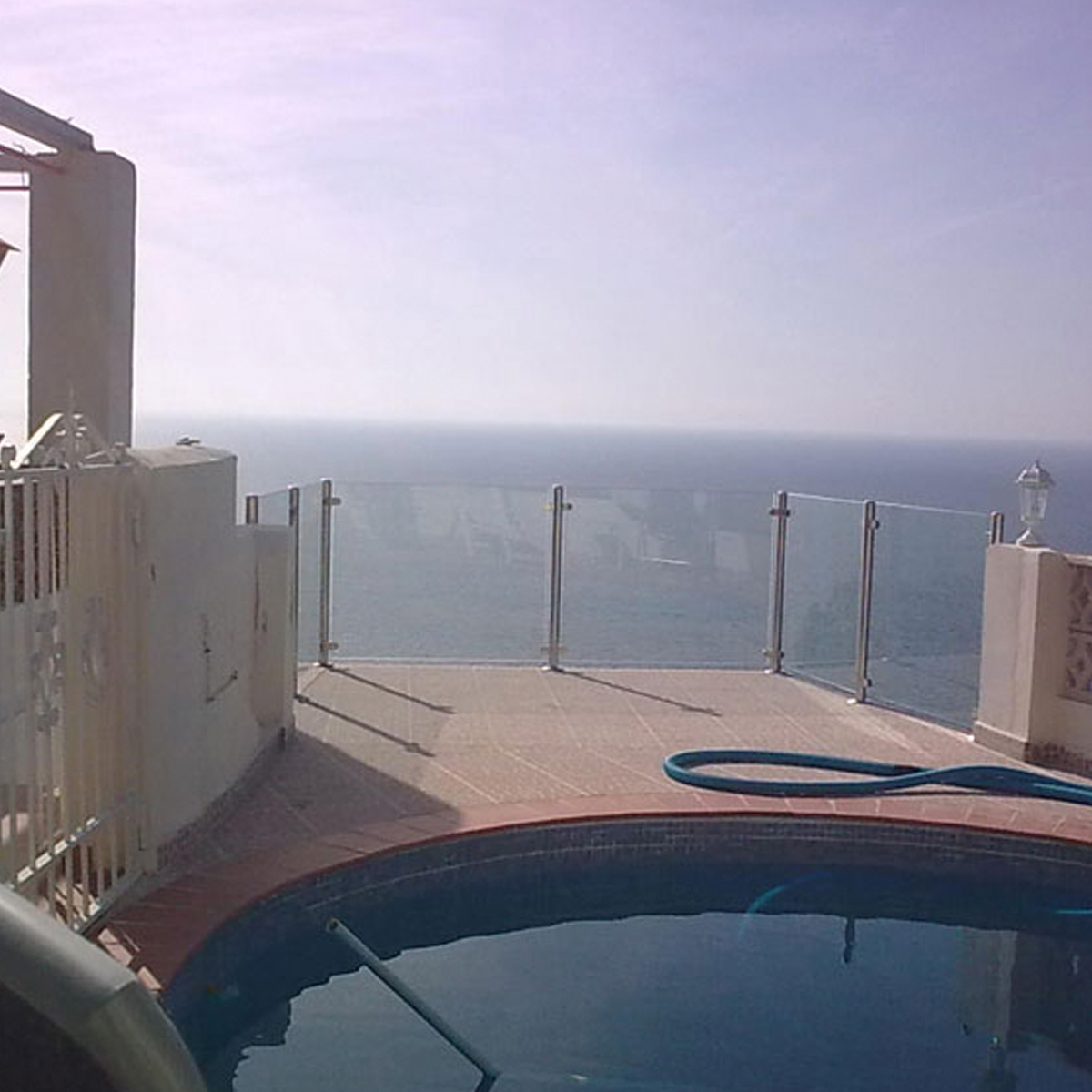 Stainless steel balustrades or handrails are a solution for the exterior of the home, they have a very aesthetic finish and are very weather resistant.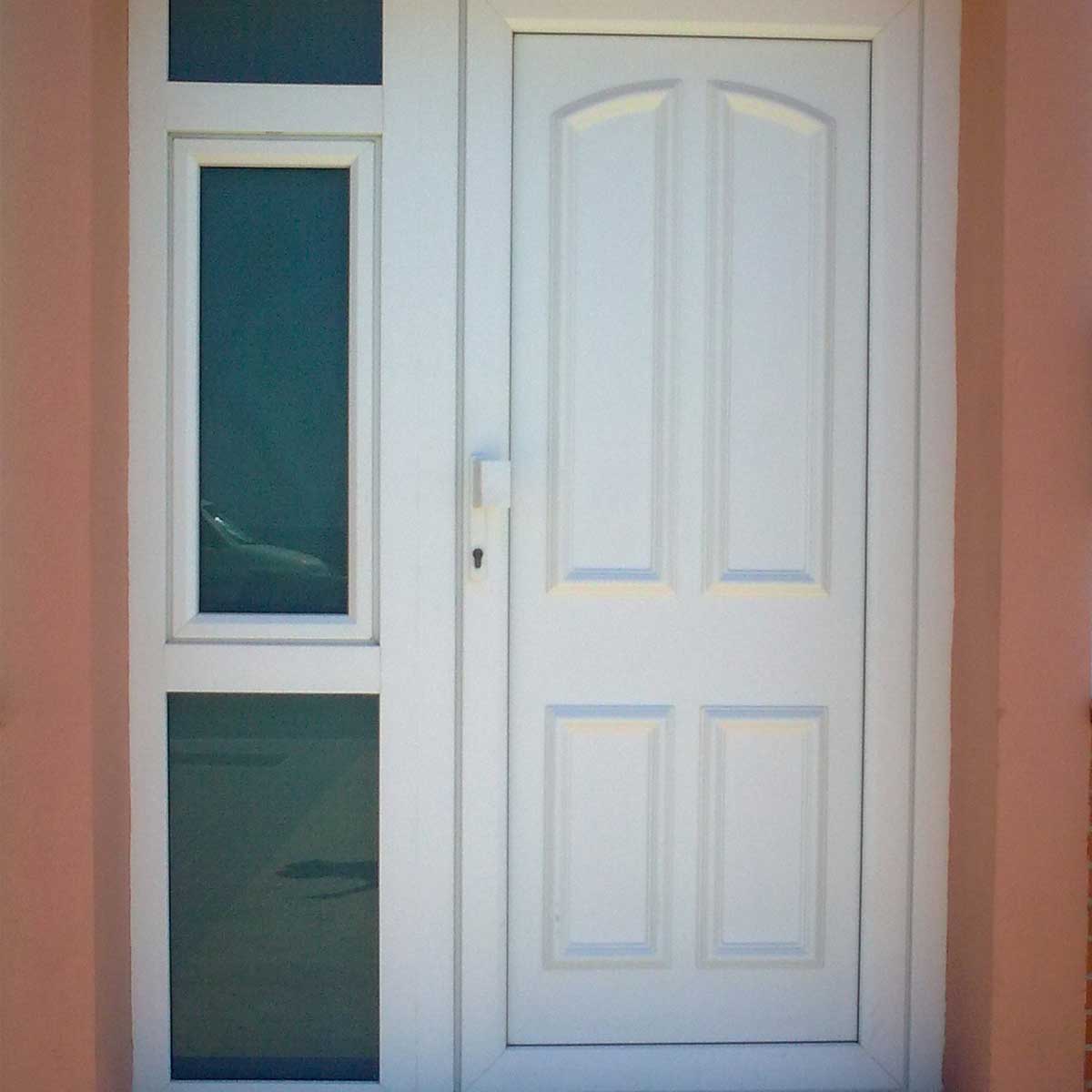 UPVC Entry doors have an internal structure of galvanized steel and different finishes, from the most modern designs to rustic designs.