PVC-U stands out for its ease of molding, being a thermoplastic material, it has a flexibility that allows it to adapt to all circumstances. In this way you can choose to form arches, pointed arches and endless forms, so the PVC curves are ideal to meet any requirement or proposal of the client.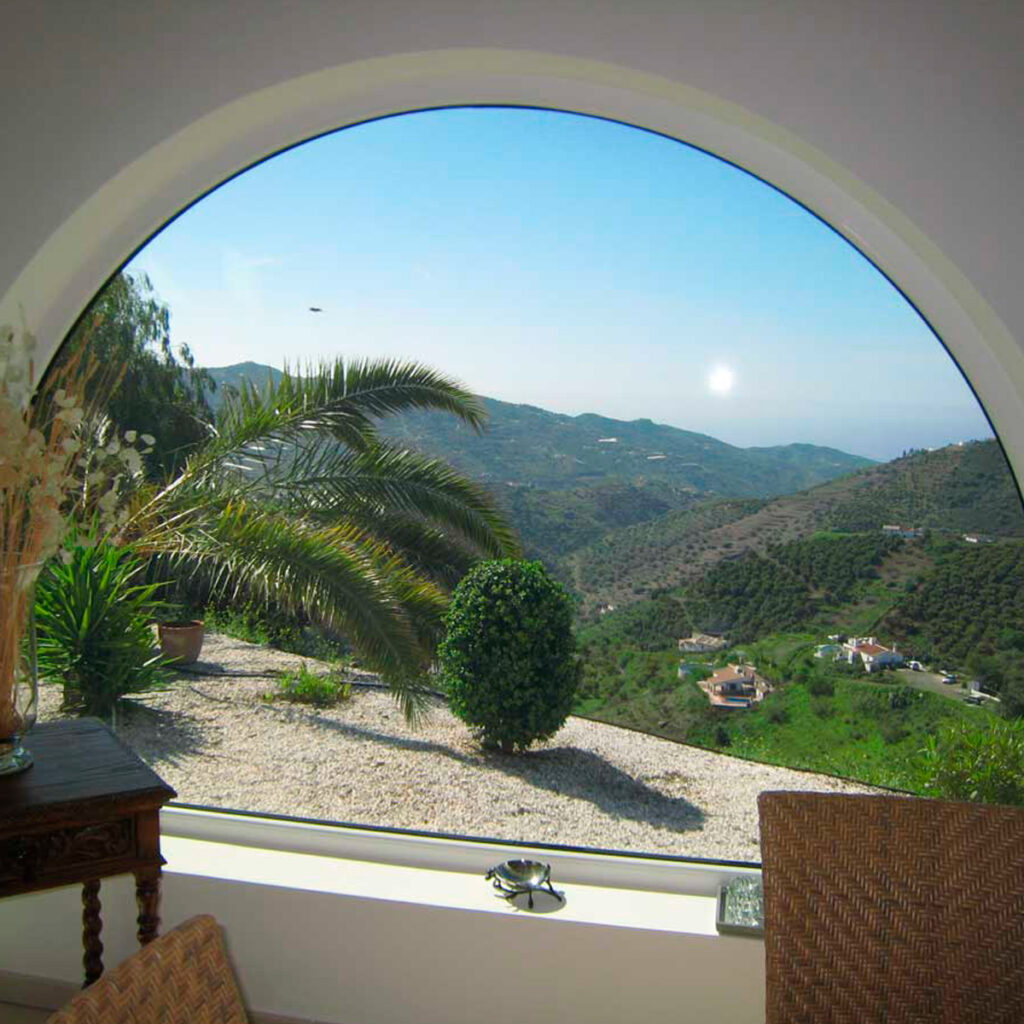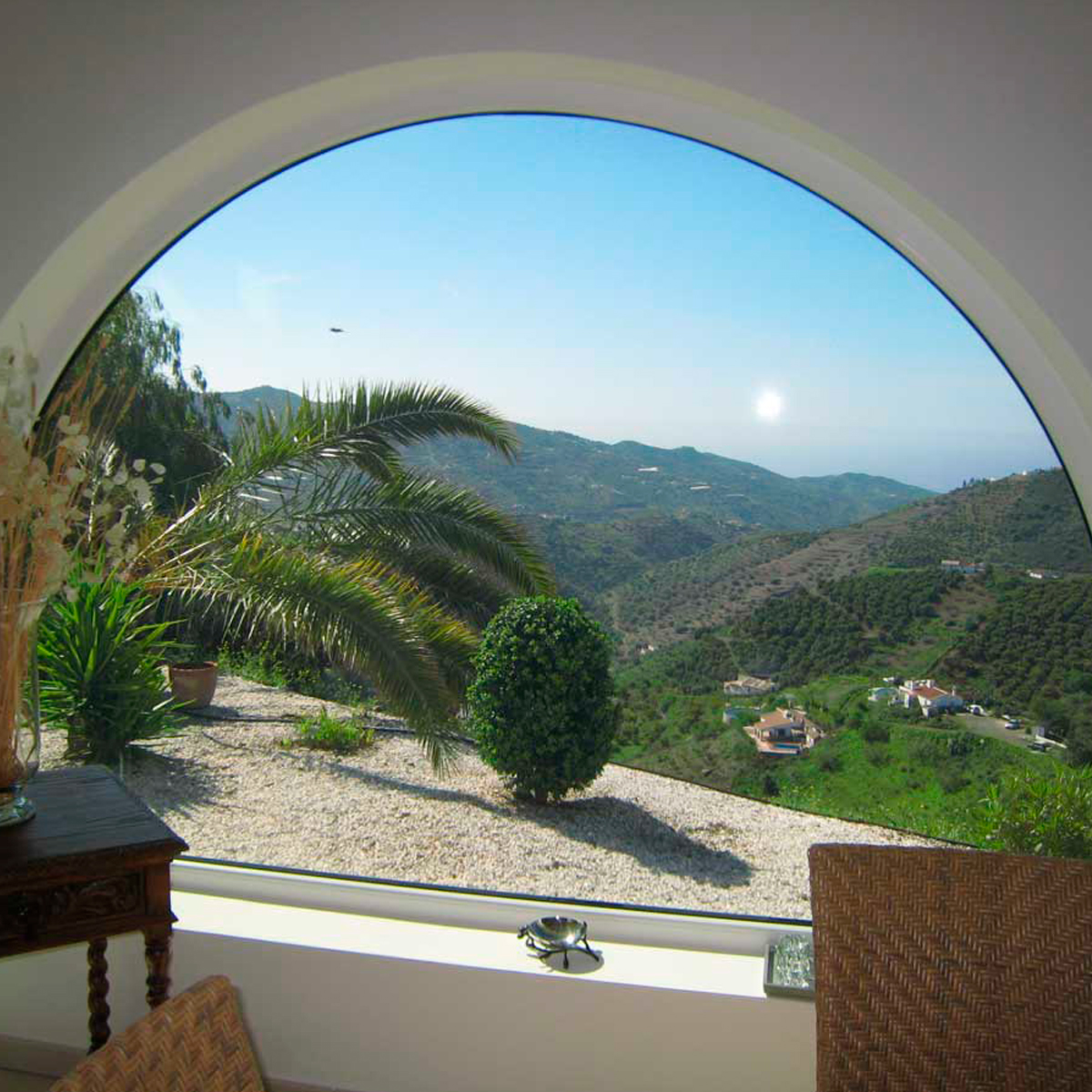 Committed to maintaining energy
The pvc insulation system allows to keep the heat in the rooms, as well as to insulate them from cold, heat and noise.
Juan Verdún is a company committed to its customers and the environment.