Eurofutur Tilt-and-Slide Doors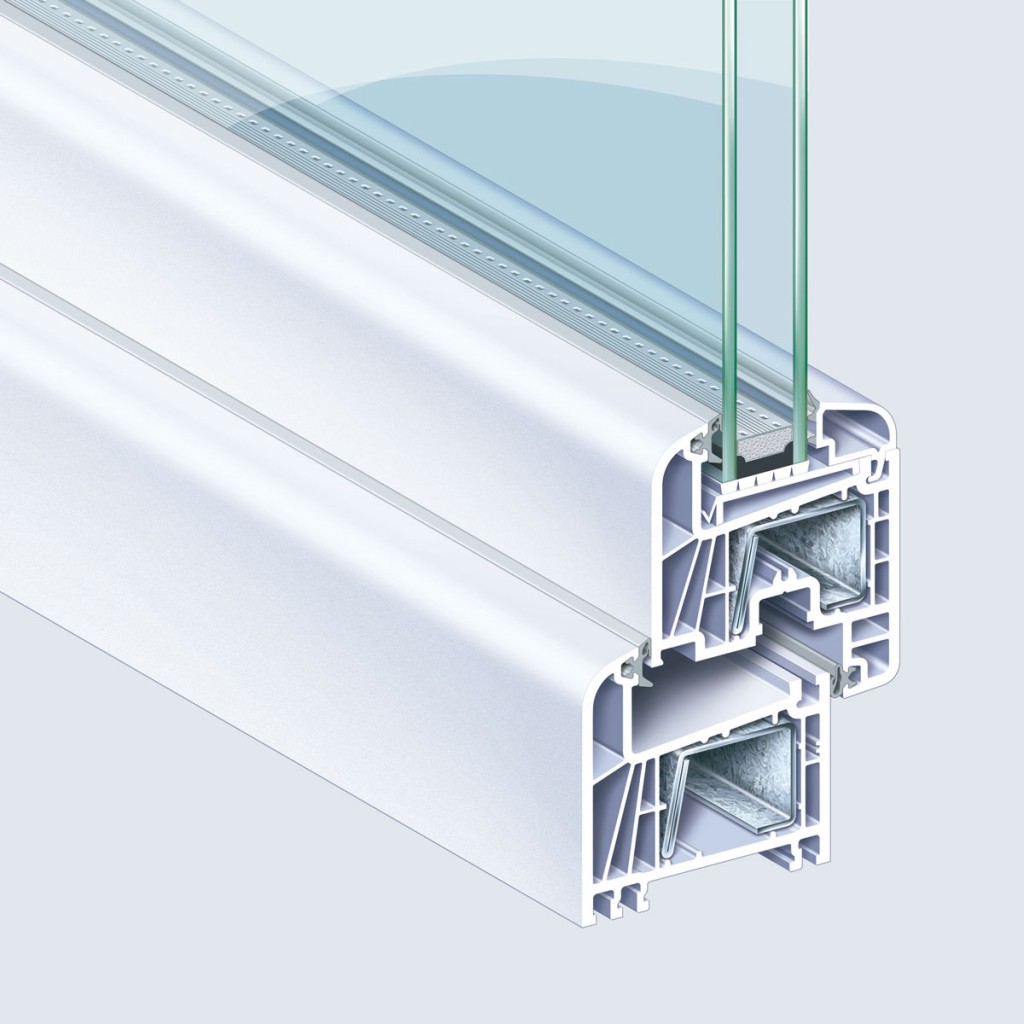 The Eurofutur Elegance profile is used, these profiles with a minimum depth of 70 mm and 5 insulation chambers. It can accommodate special and very thick glass. The rebate is inclined for better evacuation and hermetic closing with double gasket. Two types of leaf: recessed (70 mm) and semi-flush (82 mm).
Eurofutur Elegance System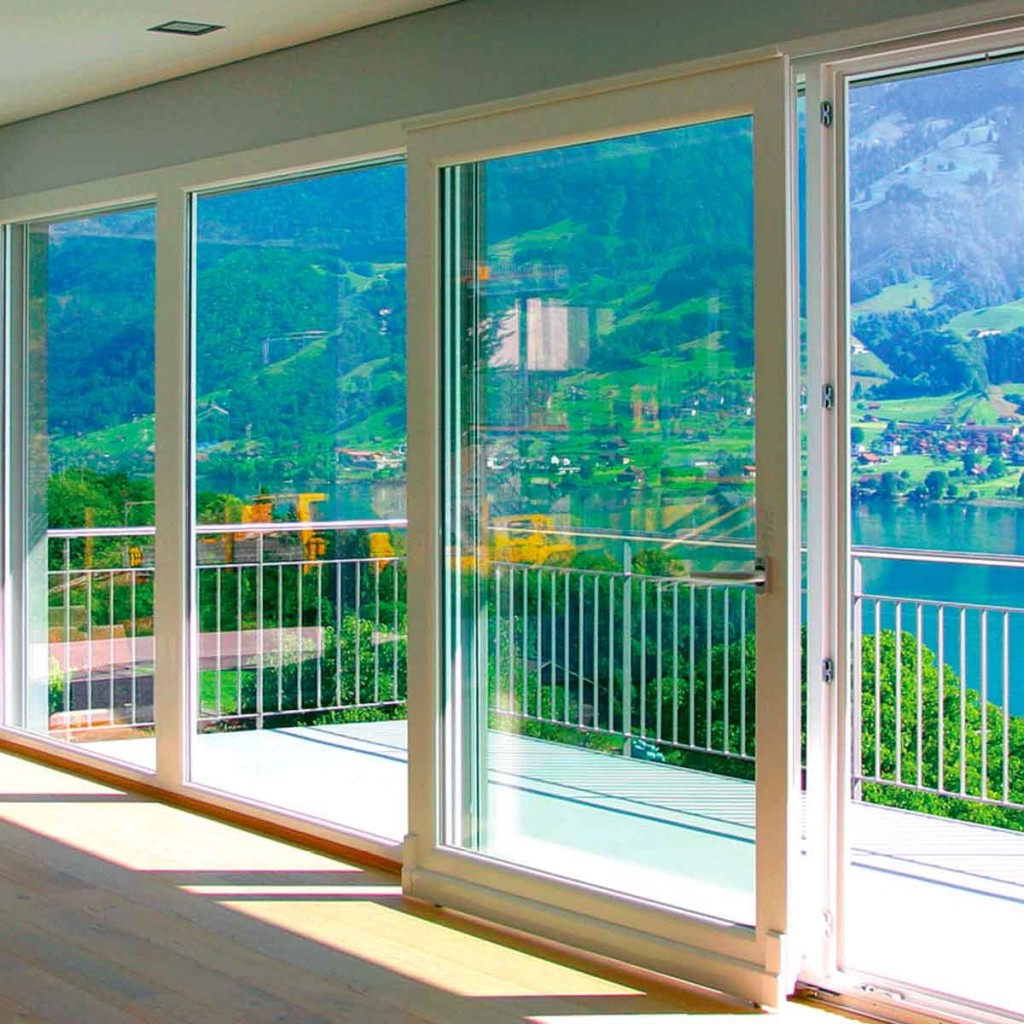 A system of sliding PVC doors with double-joint closure that permits creating large glazed spaces with a high level of thermal and acoustic insulation. The Oscilo-parallel sliding door is ideal for terrace enclosures as it combines great strength with smooth and silent sliding. It has a double gasket seal so it retains all its airtight, insulation and watertightness properties.
Thermal Insulation
Sound Insulation
Thermal Insulation
EuroFutur Elegance has an insulation value U =1'3W/m2K, with this level you can achieve savings in heating and air conditioning of up to 70%. Unbeatable thermal insulation, thanks to its airtight seal and its five insulation chambers. Insulating windows improve the comfort of your home and increase the value of your home by reducing energy costs.
The thermal transmittance values achieve a value of U= 1.8 W/m2K.
Sound Insulation
Committed to maintaining energy
The pvc insulation system allows to keep the heat in the rooms, as well as to insulate them from cold, heat and noise.
Juan Verdún is a company committed to its customers and the environment.