Puertas Practicables Eurofutur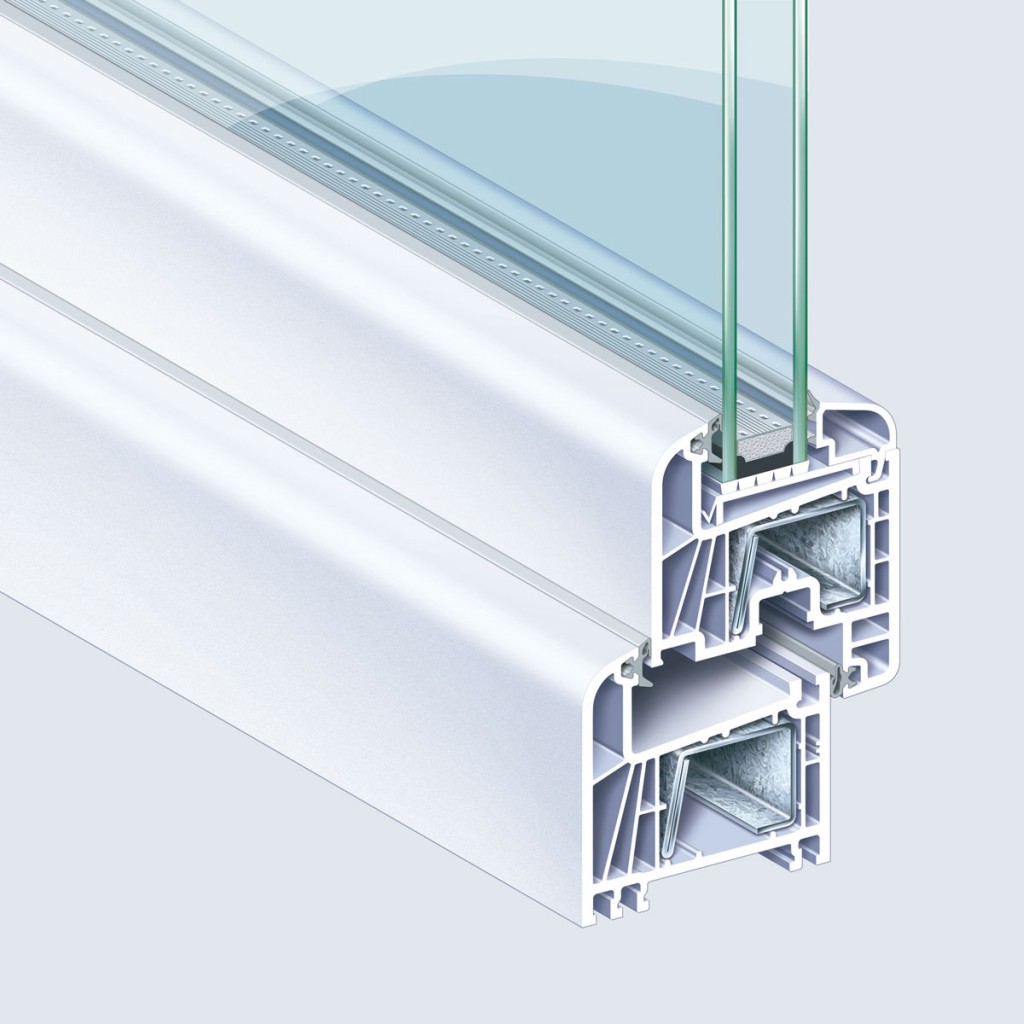 Profiles with a minimum of 70mm depth and 5 insulation chambers. Ability to use special glazings and with high thickness. Inclined inner frame for better evacuation and double seal for hermetic closure. Two types of panes: Recessed or semi-recessed.
Eurofutur Elegance System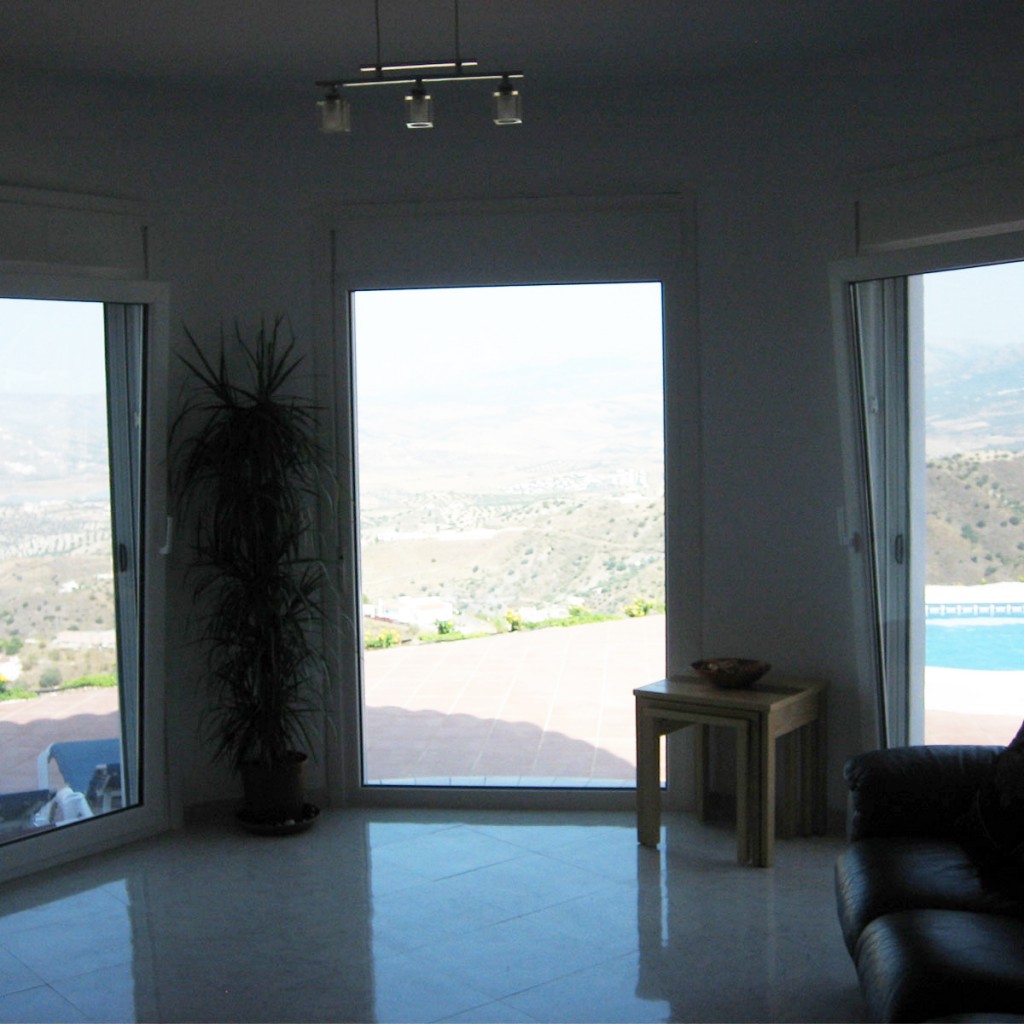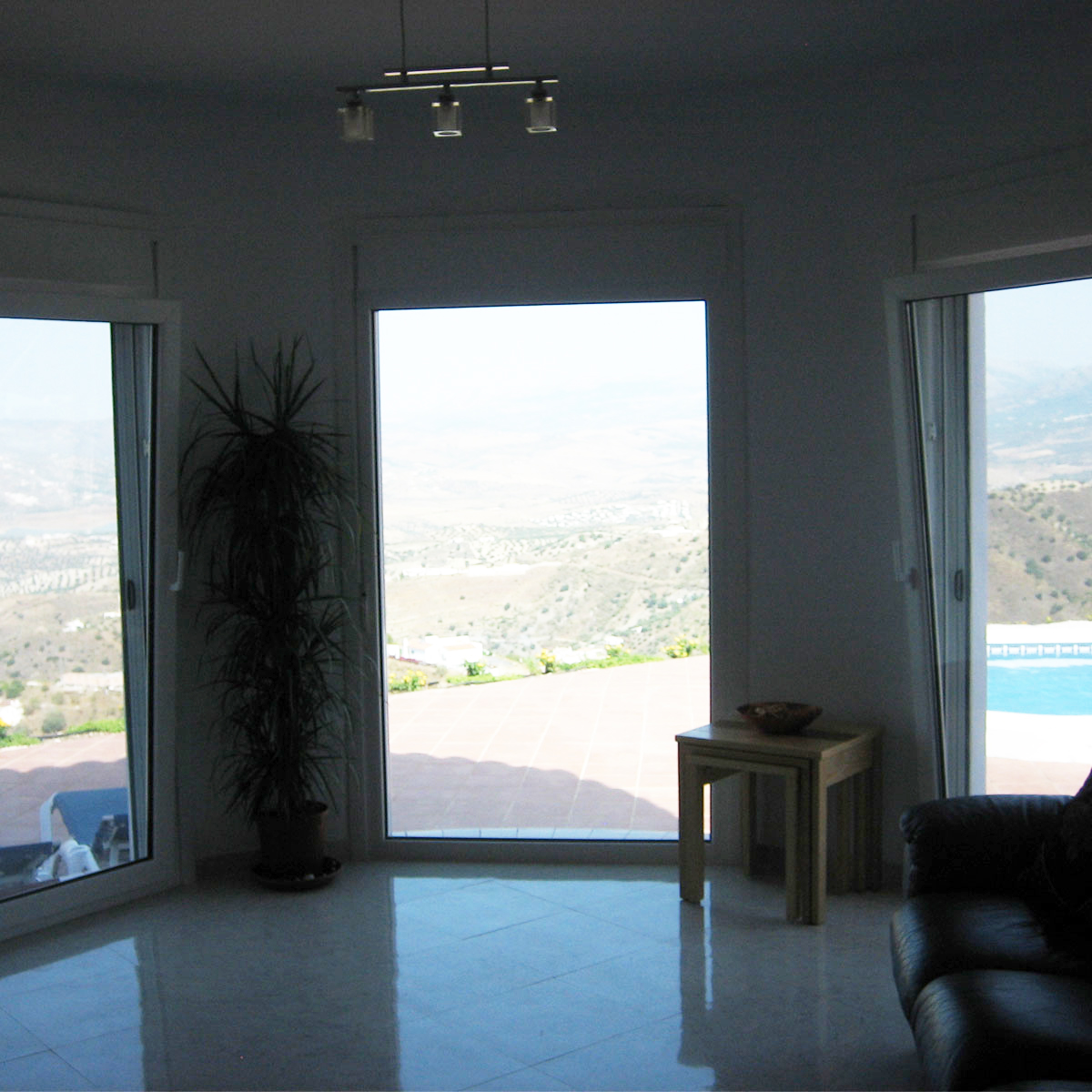 With the EuroFutur Elegance system it is also possible to manufacture PVC-U doors, with external or internal opening, with the same design and finish as the windows. PVC-U is a material of great strength and resistance which makes it ideal for the manufacture of doors. The EuroFutur Elegance profiles are solidly reinforced in steel.
Thermal Insulation
Sound Insulation
Thermal Insulation
EuroFutur Elegance obtains an insulation value U = 1'3W / m2K, with this level you can achieve savings in heating and air conditioning of up to 70%. Insurmountable thermal insulation, thanks to its hermetic closure and its five isolation chambers. Insulating windows improve the comfort of your home and increase its value by reducing energy expenditure.
The values of thermal transmittance achieve a value U = 1.8 W / m2K.
Sound Insulation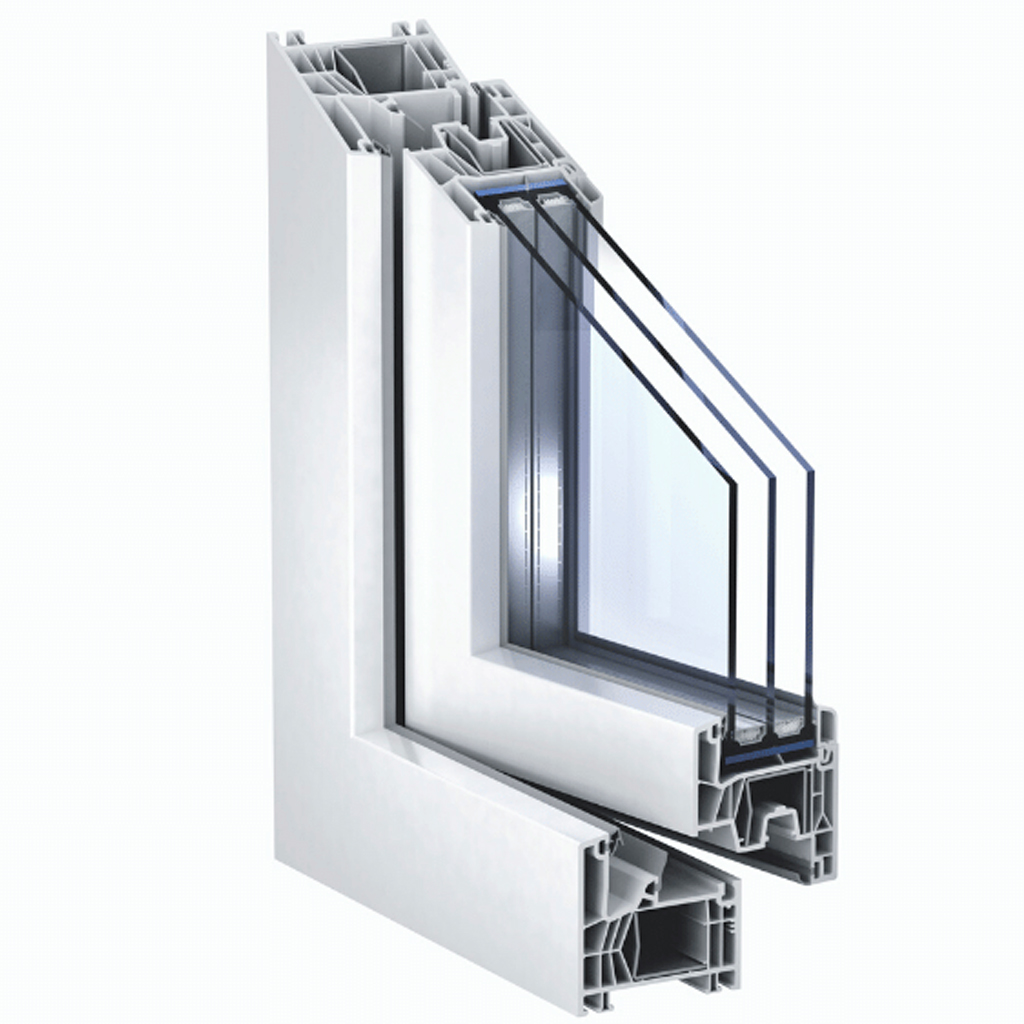 76 mm system with 6 watertight chambers and triple central seal.
High inertia galvanised steel reinforcement with a large development that increases the rigidity of the system and forms an additional chamber, increasing the insulation of the assembly.
Rebate depth between 16 and 50 mm.
Standard fitting channel with a recess that facilitates the assembly and stability of the parts.
Coextruded joint glazing beads with a neat visual appearance and easy to clean.
Greenline® profile, 100% recyclable and lead-free.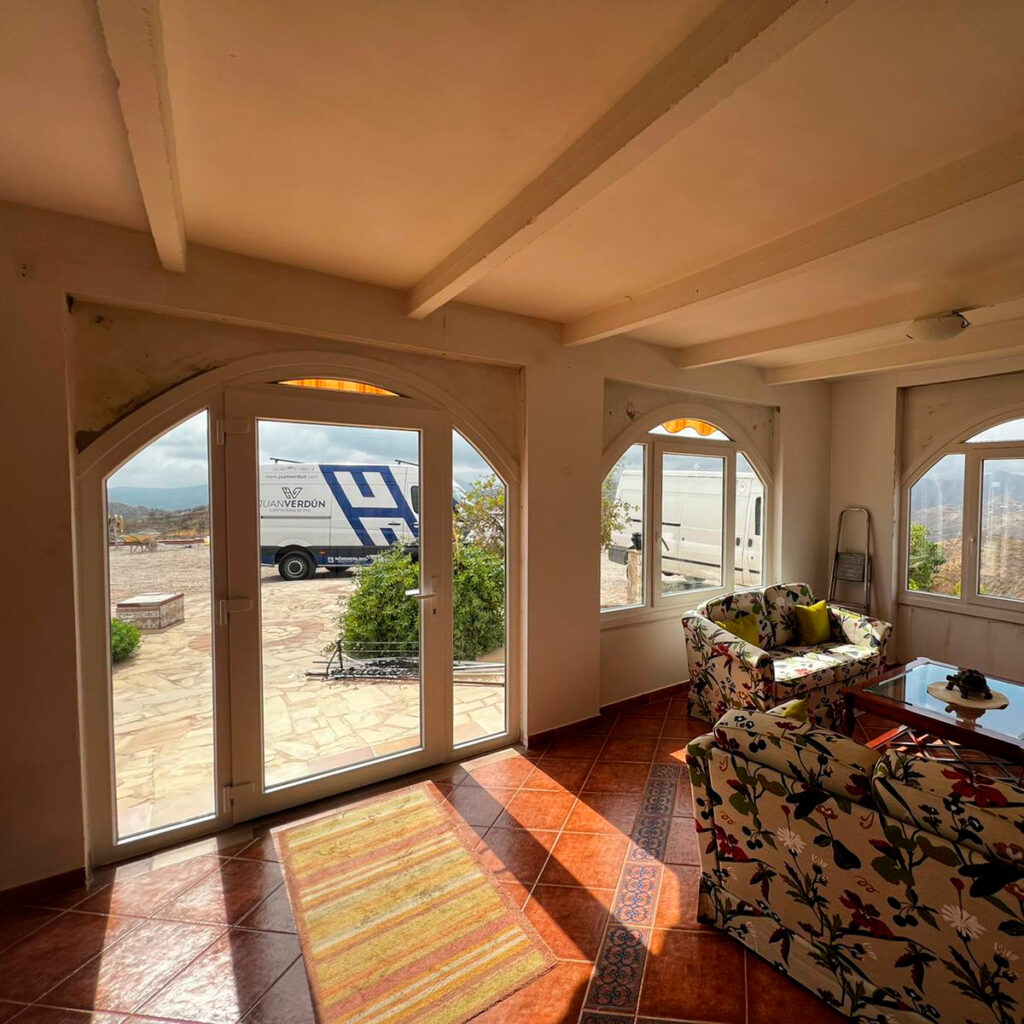 PVC-U windows manufactured with this system incorporate the latest advances in profile engineering to achieve the highest levels of insulation and strength. KÖMMERLING76 AD Xtrem is a 76mm deep PVC-U profile with a double seal system for premium quality windows and doors. It achieves perfect insulation and optimises energy efficiency with a lightweight, straight-lined design, aesthetically pleasing appearance and standardised construction thanks to its innovative technology.
Thermal Insulation
Sound Insulation
Thermal Insulation
KÖMMERLING76 AD Xtrem achieves an insulation value U =1'1W/m2K. With a Uw value of 1.3 W/m2K, energy consumption is optimised and heating demand can be reduced by up to 40% and air conditioning demand by up to 32%. With this level of transmittance, the window always maintains a pleasant temperature to the touch and the risk of condensation is minimised.
The thermal transmittance values achieve a value of U= 0.83 W/m2K.
Sound Insulation
Committed to maintaining energy
The pvc insulation system allows to keep the heat in the rooms, as well as to insulate them from cold, heat and noise.
Juan Verdún is a company committed to its customers and the environment.